Wicked Main Lobster Carlsbad – Park 101
Wicked Main Lobster is an East Coast style seafood shack, serving up Fresh Maine Lobster dishes, and fried food baskets! It has a new location in Carlsbad in a shared space with Park 101.
MAINE LOBSTER ROLL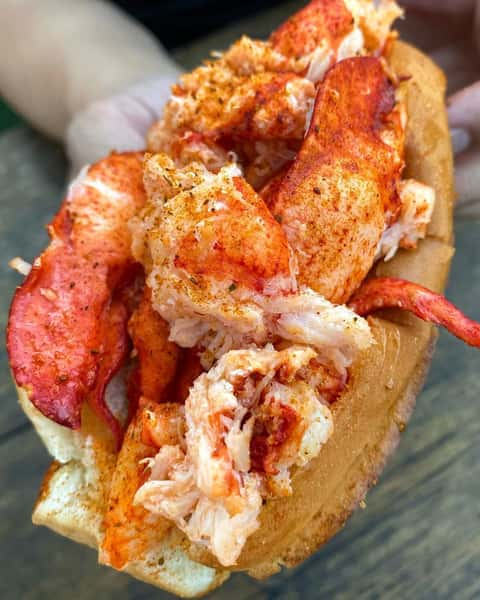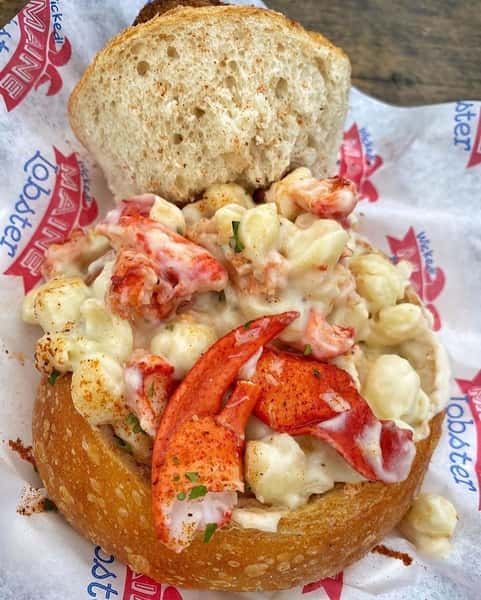 CALIFORNIA LOBSTER ROLL
Bacon, Lettuce, Tomato, Avocado with Lemon Garlic Aioli Sauce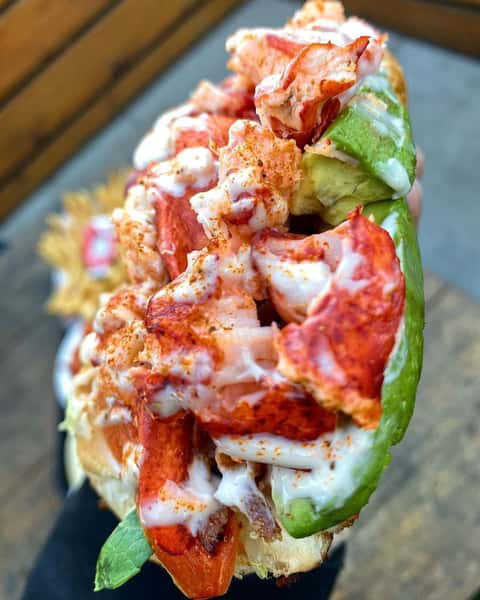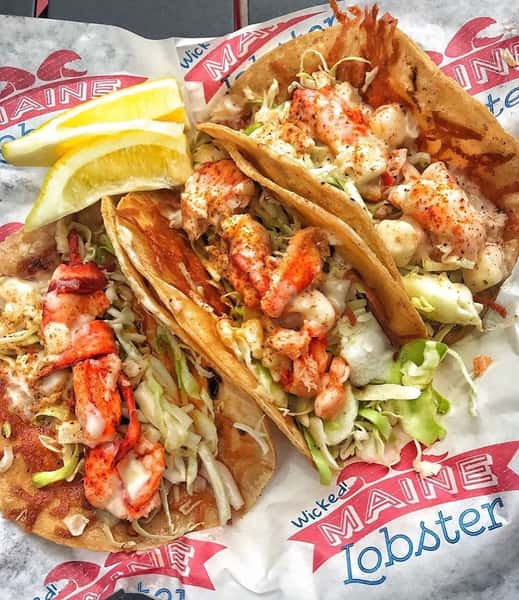 #wickedmainelobster #park101carlsbad #carlsbadca
---
Written by:
Cherimarie Poulos
Owner & Founder of Carlsbad Food Tours
Cheri has a strong connection to Carlsbad. One of her daughter's was Miss Carlsbad 2005. So, she voted herself to be Mrs. Carlsbad. Now the Chief Foodie & Founder of Carlsbad Food Tours! She loves Carlsbad & is happy to share her knowledge of local history and great eateries.  When she is not horseback riding, she is hanging out in Carlsbad doing food tours.
We offer a 3 hour guided walking tour of the village featuring tastings from local eateries, and insights into Carlsbad's art, history and architecture.
Hungry for more information about top restaurants & activities in North County San Diego?
Follow our blog:


Check out some of our other articles: