Happy World Food Travel Day 2022
Today is World Food Travel Day 2022 and I am going to share a foodie story from a past trip to Florence Italy.
The story goes like this: One evening Brad my husband and I were out to dinner in Encinitas at a local Italian restaurant. While waiting for our food we were discussing our upcoming trip to Italy. The owner of the restaurant overheard us talking about Florence and he said, "Are you going to Florence?" and we said yes of course. Pio was his name. He then said that he had been a chef in Florence for years and has friends still there. Then he asked us if we could give them some notes while we were there. So, we said sure, why not. We took his notes with us to deliver to his friends. The first night there we went to one of the restaurants and it was in a dark alley, but about 30-40 people were waiting outside to get in the restaurant. We waited for a while then I told Brad just to go to the door and give the guy the note from Pio. When he did, the guy read the note and then took us inside and treated us like we were royalty. We still to this day do not know what the notes said but every place we took the note to treated us incredibly special so it must have been nice. Anyway, it was a wonderful experience, the food was of course fabulous and it added to our connection to the area. Florence is now one of our favorite memories from our trip to Italy.
Then as a reversal of events, towards the end of our visit to Florence we went to Harry's Bar to have a drink and discuss the trip. That is when an elderly gentleman overheard our conversation and asked us if we were from San Diego. And we said yes, we were. He then proceeded to tell us that his son has a restaurant in San Diego and can we give him a note. Who knew that Italian mail was hand delivered? Anyway, we did take the note to the son's restaurant, but he was not there that day otherwise I am sure the story would go on and on…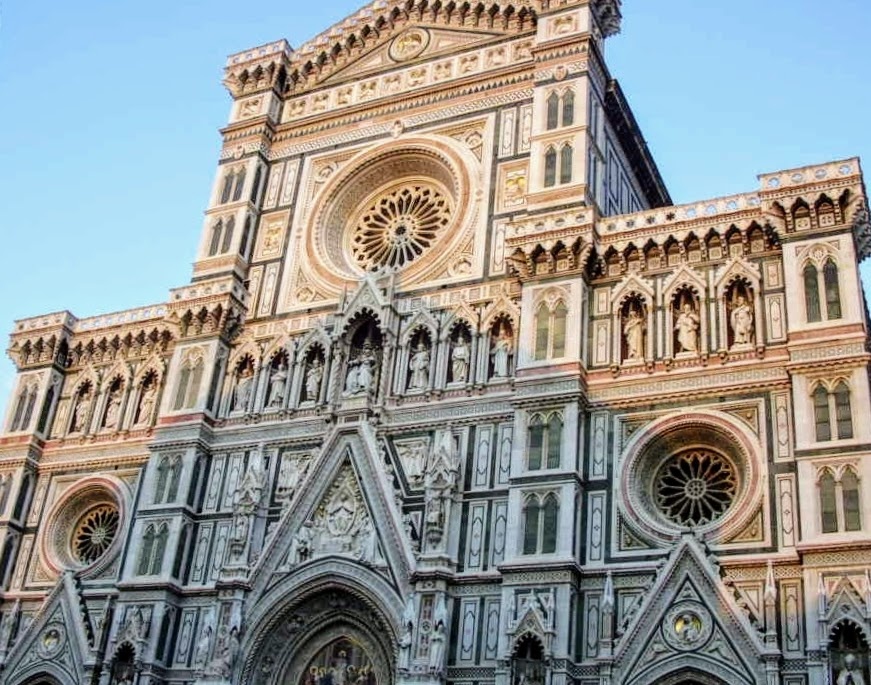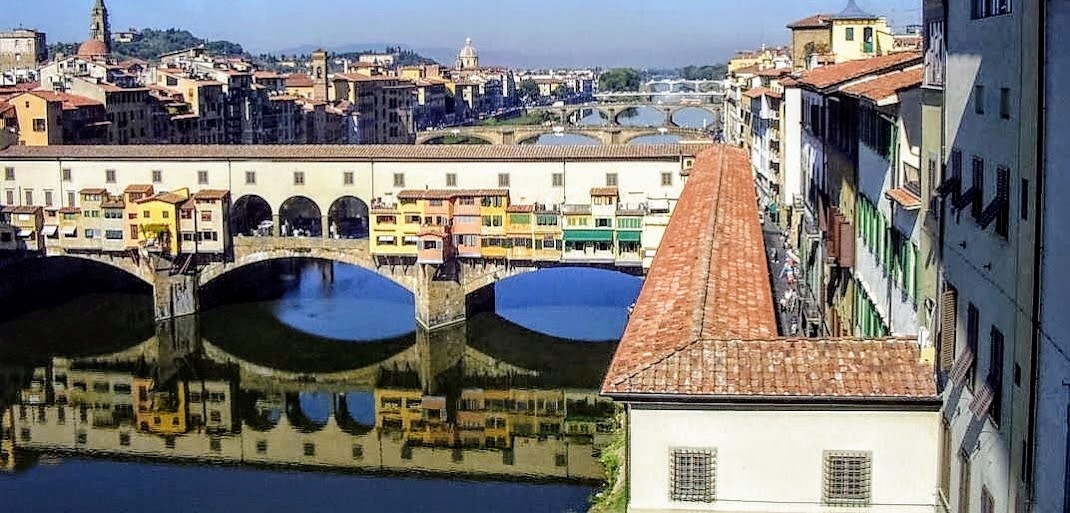 #WorldFoodTravelDay #carlsbadfoodtours #florenceitaly #Italy #foodie #foodies #foodtravel
@worldfoodtravelassn
@worldfoodtravel